So many possibilities, all custom made!
Window Vinyl
There are lots of options for using window space to catch your customers attention. Full colour digital prints are available in virtually any size you want.






Window Perforation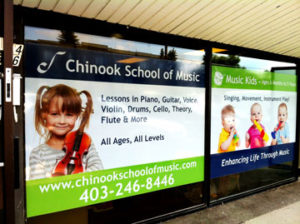 With micropunctures over 40% of the surface, the adhesive vinyl appears opaque from the outside while allowing you to see out from the inside. This product also includes a clear laminate that prevents dirt buildup in the pores.






Window Frosting / Etched Vinyl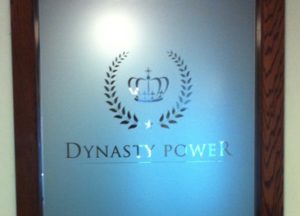 If you are looking to cover glass door or windows while still letting in the light, frosted vinyl is a great solution. You can have letters and logos cut out of it to enhance your design options.