Services
About our Services
Speedpro has been in the sign industry for over 20 years and has a wealth of knowlege and experience to draw on.
When it comes to visual communications, Speedpro has a lot of expertise to share. Whether you need help right from the start in working on the branding for your business or you have existing signage that just needs to be repaired, Speedpro can help.
Beyond the skills we bring with us, we also bring our values. We are driven by customer service truly wanting you to have a good experience. We believe that doing the job right the first time is the best way. If for some reason that doesn't happen, we are right there to make any needed corrections. We stand behind our products and services.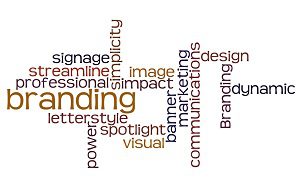 Branding
We have a graphic designer who can work with you to build a brand for your business so that all your visual communications are coordinated.
Design
Whether you are coming in with or without finished artwork, our graphic designer will work with you to make sure you get the design you want.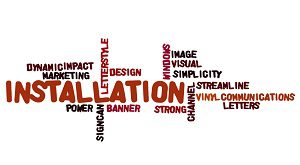 Installation
If you have a sign that needs to be installed, we have a professional installer that can do the job. We work with professionals to get the job done.
---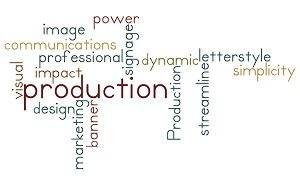 Production
Once you have the design you want, the production process begins. Your sign is build to your specifications in the time frame we agreed on.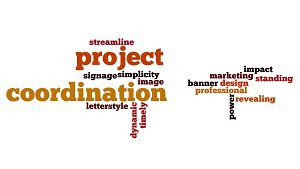 Project Coordination
We can take care of all of your visual communications needs for your business and coordinate the project from beginning to end.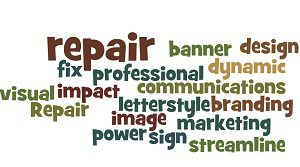 Repair
Already have your signage except that now it is in need of repair? Give us a call and we can help you assess the best way to look after it.
---
---
Copyright 2021. Speedpro Signs Downtown Calgary. All Rights Reserved.