So many possibilities, all custom made!
Message LED Sign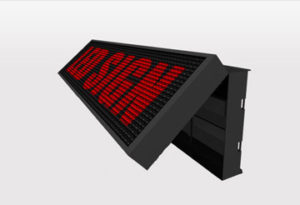 Message LED signs allow you to showcase messages, graphics and logos directly to your customers from your computer using our user-friendly marketing software. They are available with single color, tri-color and full color LED screens.
Indoor LED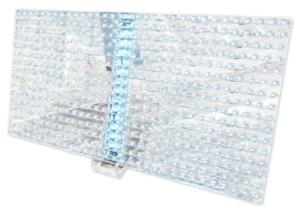 Translucent LED RGB window video displays are now available..With high transparency acrylic panels and integrated LED screen technology, this is a perfect solution for advertisements (text, graphics, animation and full video capabilities) which can be affixed to the back of existing glass wall to show vivid and attractive high resolution advertising.
Digital Touch Screen Directory
Interactive digital touch screen directories can be custom-built with your business branding or you can get a ready made kiosk. The touch screen comes with an easy to use content management system to keep your information up to date.