So many possibilities, all custom made!
Sign Can (Pylon)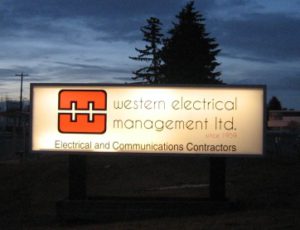 When a backlit sign can is mounted to a pole (or poles) this is called a pylon sign. They can be made in huge variety of shapes and sizes. We can produce a brand new pylon sign structure or just new faces for existing pylon signs.
Sign Can (Wall Mounted)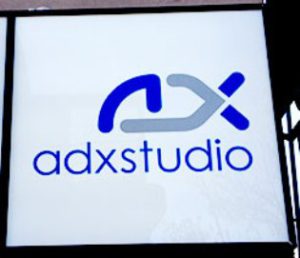 This is an example of a backlit sign can that is mounted to the exterior of a building. Sign cans can be custom built in a variety of shapes and sizes. We can build a brand new one or change the face of an existing one.






Channel Letters & Logos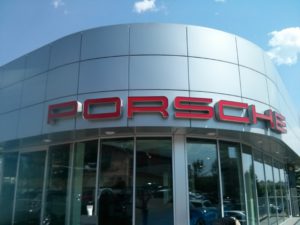 Backlit sign cans can be made into custom shapes including letters and logos. The cans can be made out of plastic or metal and are lit with LED lights which are both energy efficient and long lasting.