So many possibilities, all custom made!
Alupanel (Aluminum Composite) Signs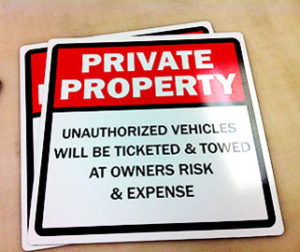 The photo shows an example of alupanel signs. Alupanel is very strong, lightweight and long lasting (outdoor life expectancy of 10 years). They are available with full colour digital print or cut vinyl as shown.









Wood Signs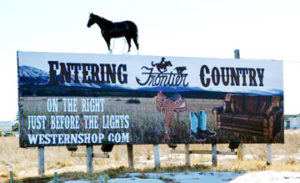 There are many types of wood signs. The example shown uses wood as the substrate and then has a full colour digital print overlayed. It is also possible to have your sign made out of a variety of wood types such as cedar, pine or oak.
Coroplast (Corrugated Plastic) Signs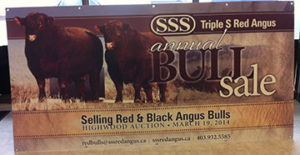 The photo shows an example of a full colour digital print on coroplast. Coroplast is relatively inexpensive, lightweight and durable.






Wall Decals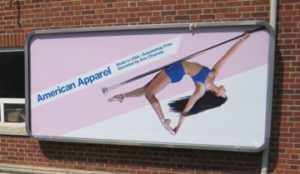 We can create custom wall decals made out of a weather resistant vinyl that will adhere to most building surfaces.
Banners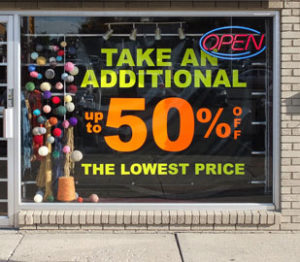 Banners can be done in a variety of thicknesses and durability to be able to withstand exterior weather conditions or can be used inside as shown.